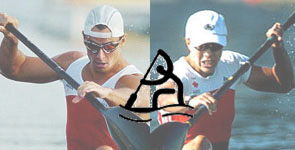 Originally published in 2006, the guide has grown by leaps and bounds over the past few years and simply cannot be contained in the pages of a book.

You can search club information from the top navigation menu, or the links to your left. There is also a plethora of information on athletes, national championships, memorabilia and other publications. I hope you enjoy this collection of information and images as much as I enjoyed putting it together.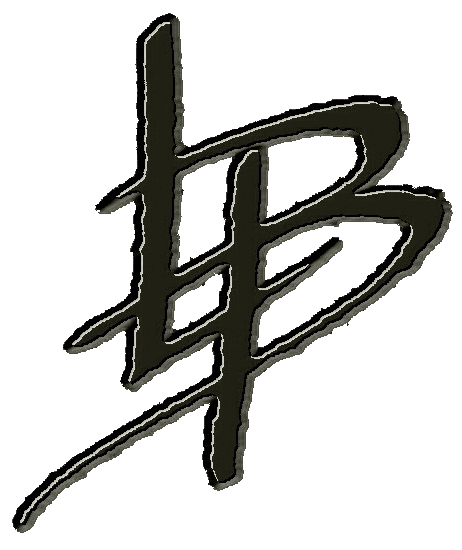 Liam Birch ©2006-2017
FEATURES
Every Year, Every Event!
Click on a year to see a complete season-in-review including all championship events, international performances and event programs
Singlet Paintings
Every jersey ever worn has been pain-stakingly hand-painted in watercolour in an effort to highlight the colours of our sport.

300 jerseys

so far, and there are still more that haven't been uncovered or shared.
Canada's Sprint Canoe Clubs
Archives
| | |
| --- | --- |
| | This website and the material found here would not be possible without the assistance of the CKC Archives. Contact Queen's University for more information or to donate. |
Contact
If you have information or images to contribute to this site, including corrections, please contact the webmaster.
corwyn@rogers.com