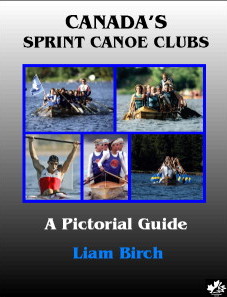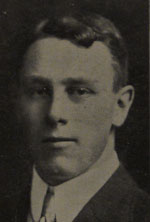 Robert F. Wilson
Toronto Canoe Club
NATIONAL CHAMPIONSHIPS August 7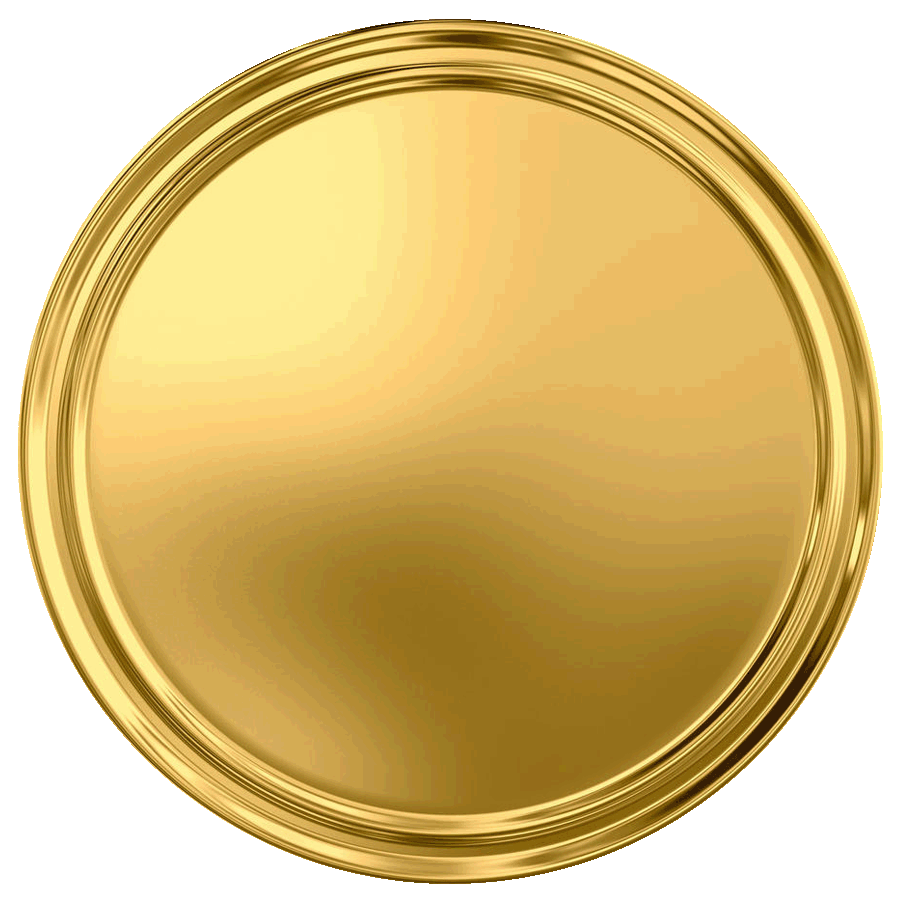 1915 Book of Champions Medalists
Toronto, ON; Hanlan's Bay; Toronto Canoe Club
#
Club
Pts
1

BALMY BEACH (1)
16
2

TORONTO
13
3

OTTAWA NEW-EDINBURGH
11

---

4

Grand Trunk
5
4

Carleton Place
5
4

Island
5
4

Britannia
5
8

Parkdale
4
9

St. Lambert
2

The Toronto World, Aug 9, 1915, lists all of the results listed in "100 Years of Champions" but erroneously claims in the article, "Island Aquatic tied with Balmy Beach on total points, ten apiece, while the Brits of Ottawa had nine." None of this is possible using the scoring system of 3/2/1. Balmy Beach is the clear winner by all point tabulations.

The divisional title lists only a Western and Northern Division, allocating all of the Eastern Division points to the Northern Division's 28. This is likely due to the cancelation of an Eastern Division Championships.

The Toronto Globe, August 9, 1915, mentions the "beautiful trophy" that was awarded to the club winning the grand aggregate. "1st time since 1906 that this trophy has gone to any club but the Red Ring boys of the T.C.C."

NB: The points used in "Canada's Sprint Canoe Clubs," (2006) are based on Senior/Junior events only from 1904 to 1915.

DIVISIONAL TITLE
Place
Division
Pts
1
Western
38
2
Northern (& Eastern)
28
DIVISIONAL CHAMPIONSHIPS

NORTHERN DIVISION July 24
Carleton Place, ON, Lake Park; Carleton Place CC
#
Club
Pts
1

Ottawa-New Edinburgh (9)
25
2

Britannia
19
3

Carleton Place
17
4
Rideau
4

WESTERN DIVISION July 24
Toronto, ON, Hanlan's Bay; Toronto Canoe Club
#
Club
Pts
1

Balmy Beach (1)
21
2

Parkdale
17
3

Island
15
4

Toronto
12
5

Lakeside
1

The Lakeside Aquatic Club is likely an alternate name for the Humber Bay Canoe Club, founded by Art Orr.
The Toronto Globe article has a different list of points totals (Beach = 21, Parkdale = 18, Toronto = 15, Island = 11, Lakeside = 1). I am inclined to go with the Toronto World article since they describe each race in detail rather than simply list the results.

EASTERN DIVISION

Due to the fact that there are no newspaper reports at all in the Gazette regarding an Eastern Division regatta when they report on both of the other divisions I believe that there was no formal qualifying regatta in the Eastern Division due to WWI. Also a factor is the divisional title which shows Northern and Eastern combined due to the depleted Quebec teams.
DOMINION DAY REGATTA July 1
#
Club
Pts

Toronto, ON, Hanlan's Bay, DDRA
1

Parkdale (1)
15
2

Toronto
13
3

Balmy Beach
9
4

Island
6
5

Lakeside
3