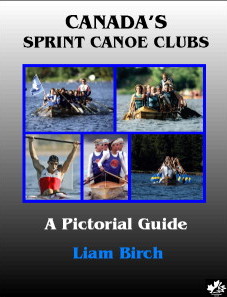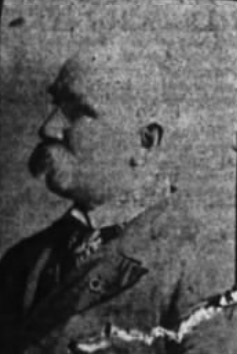 William F. Boardman
Ottawa Canoe Club
NATIONAL CHAMPIONSHIPS August 20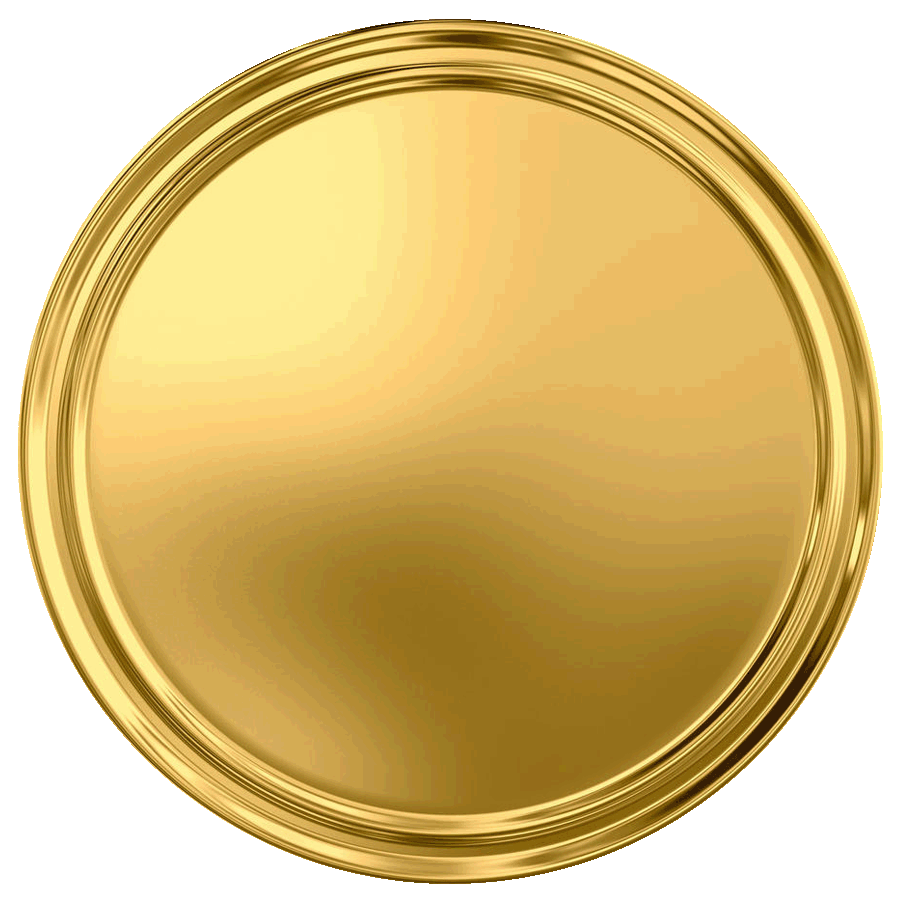 1904 Book of Champions Medalists
Ottawa, ON; Ottawa River; Ottawa Canoe Club
#
Club
Pts
1

OTTAWA (1)
15
2

GRAND TRUNK
13
3

NEW EDINBURGH
11

---

4

Lachine
8
5

Britannia
6
6

St. Stephen's
5
7

St. Lambert
3
8

Longueuil
1
9

Rideau

0

1904 marks the first club champion despite the Dominion Championships having been held since 1900. Until 1904, crews took honours in their respective races without any award going to the club with the highest achievements. Points were awarded based on 3 for first, 2 for second and 1 for third. According to "100 Years of Champions", only "official races" counted (Senior singles, tandem, fours and the two war canoes) which could have meant that the Intermediate races, and for a time, the Junior races, were unofficial. It can also refer to the fact that races such as the "Upset Canoe Race" and the "Four-oared Race" were considered the exhibition races. Most newspaper reports include the Intermediate results in the points totals.

NB: The points used in "Canada's Sprint Canoe Clubs," (2006) are based on Senior/Junior events only from 1904 to 1915.



DIVISIONAL CHAMPIONSHIPS
NORTHERN DIVISION August 13
Ottawa, ON, Lac Deschênes; Britannia Boat House Club
#
Club
Pts
1

Ottawa (1)
23
2

New Edinburgh
19
3

Britannia
18
4
Rideau
2
DOMINION DAY REGATTA July 1
#
Club
Pts

Toronto, ON, Hanlan's Bay, DDRA
1

Toronto (8)
19
2

Island
3